We've been waiting for it a whole year, a lifetime: our next Rando Imperator. But if there's a thing that we have learned thanks to cycling, is that there isn't only one way to get to your destination. And above all, you don't have to get to the end every time.
We tried hard, in all possible ways, to find a way to hold the sixth edition in May; after laws and measures taken to prevent the spread of coronavirus, we silently but actively began to plan an alternative date, so that we all wouldn't be without our European trip for a whole year. We spoke to our partners, Audax Italia, private and public institutions: if we remained silent for all these weeks, it's because we don't have crystal balls, and we wanted to be really sure to have tried everything in our power.
But then storms happen, and the wind blows against you, and the moment comes when you really have to stop. There will be no Rando Imperator in 2020, and we say this to you with a fair amount of tears in our eyes, because it means first of all, for us and for you, that we will not meet on the roads between Germany and Italy. Our randonnée is not a matter of kilometers, differences in altitude, tracks, extreme efforts: it is, and it will always be, the desire to shake hands, to give each other courage when we meet at refreshment points, the desire to hug old and new friends at the start of the radonnée in Munich, to mix voices from all over the world, see how beautiful you all are, in your will to always make it, and to always make it your own way. A year without all of this is like a dark and endless winter, but in order to turn the light on, for good, in 2021, we have decided it's right to stop now.
To all participants that have already registered, from all over Europe, we ensure you'll have all possible comprehension from Witoor, in order to meet all possible difficulties you might have encountered because of cancellation. But your 2020 registration is going to be still valid in 2021 (including all purchased extra services such as hotels and bus transfers), and we hope that many of you decide to be there anyway, in May 2021, to help us resume Rando Imperator's journey. Always ahead, but first of all always together.
Let's stay strong.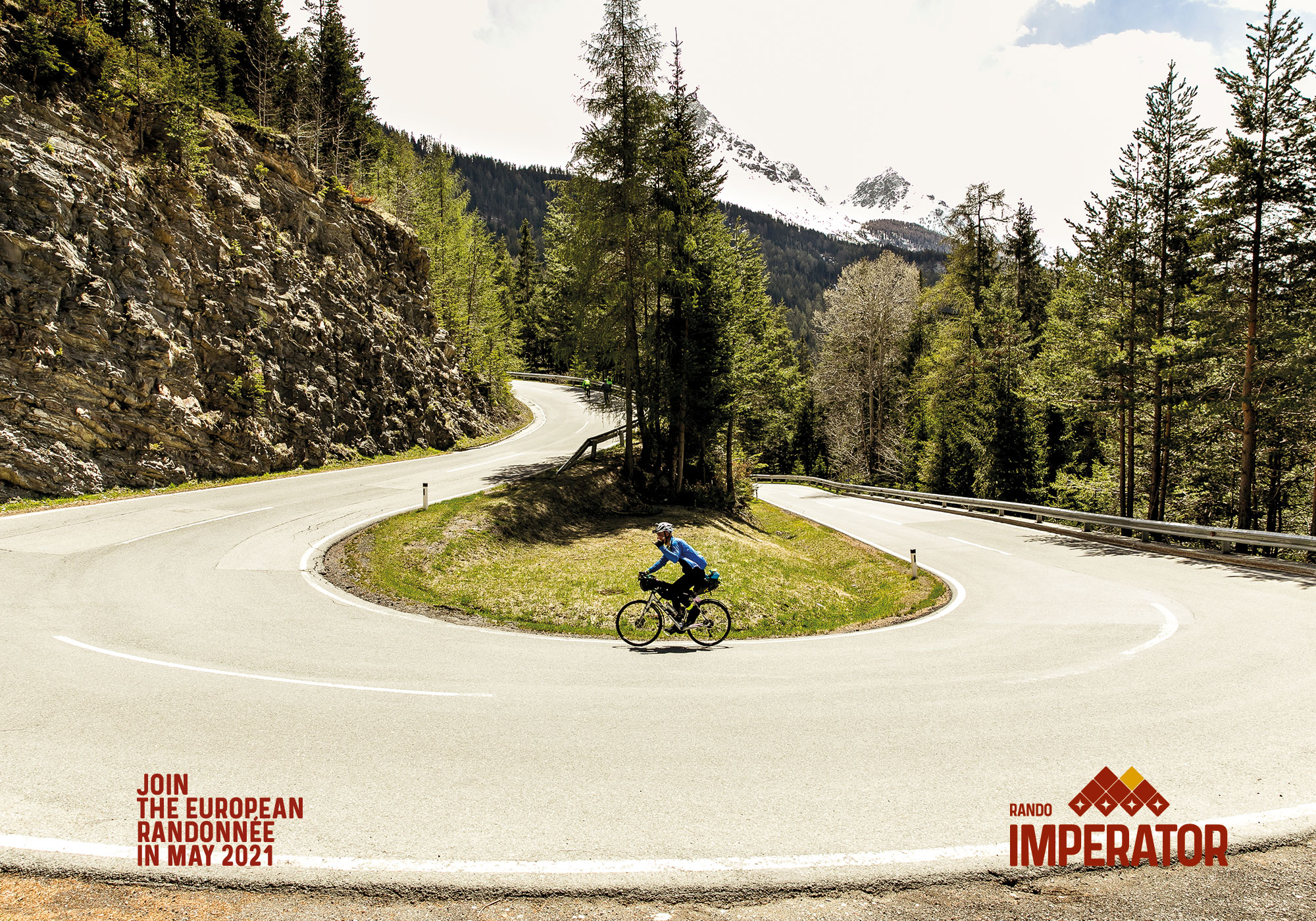 For doubts and questions, participants can write to info@randoimperator.com
Thanks to all our partners, that have been so supportive and will be with us in 2021 as well, with a huge effort that we wont' forget: