Munich – Bozen
start from 4.30 am to 5.00 am
countries Germany, Austria, Switzerland and Italy
---
Distance 340 km on cycle path
Altitude difference +3400 m
Road surface Asphalt, 10% gravel in Germany and Austria
Duration 23 hours (average 15km/h)
Online
40€ early bird – until Jan. 6th, 2024
45€ until Feb. 29th, 2024
50€ until Apr. 30th, 2024
No borders for cyclists in Europe
---
Cross the Alps on a bike along a 300-km ride from Munich to Bozen: the only randonnée that crosses four different countries. From green Bavaria, in Germany, to the Austrian climbs in Tirol, a short stretch through Switezerland, Val Venosta in Alto Adige, Lake Resia, Merano and arrival in Bozen.
Rando Imperator Munich – Bozen is the 300-km randonnée mainly following the cycle path on the Via Claudia Augusta, the ancient roman road connecting the Danube with the Po and the Adriatic sea. A unique track to make history and feel like emperors.
Rando Imperator is an ACP brevet, which is officially registered on the Audax Italia calendar.
Germany
Start in Munich, Garmisch
Austria
Fernpass, Ernwald, Landeck
Italy
Lake Resia, Merano, arrival in Bozen at Waltherplatz
Subscribe online
Online
40€ early bird – until Jan. 6th, 2024
45€ until Feb. 29th, 2024
50€ until Apr. 30th, 2024
On site – 60 €
Non-members –  8€ more: we remind non-members that the registration fee includes the insurance valid for the event.
Payment: PayPal, credit card or bank transfer. Payment details are available in the registration online form (click on 'Subscribe' button).
To participate in the Rando Imperator it is necessary to have a competitive medical certificate, valid for cycling.
You can subscribe even if you don't currently have one. The valid certificate can in fact be sent by email to info@randoimperator.com even after registration, but in any case by April 30th.
Join as a group! For the 3 most numerous teams a special prize to share.
You can choose these options in the cart section while registering online.
Coach
Friday May 3rd
Ferrara – Munich
90 euro
Departure at morning from Ferrara
Friday May 3rd
Bozen – Munich
50 euro
Departure at early afternoon from Bozen
Monday May 6th
Bozen – Munich
50 euro
Departure at early afternoon from Bozen
You can choose these options in the cart section while registering online.
The selected hotels are near the departure and arrival points and near the arrivals and departures of the coaches. Reservations in Monaco can be made by 2 April 2023; after this date the organization may not be able to still have availability.
Friday May 5th
MUNICH rooms sold out
Single: 110 euros
Double: 134 euros
Triple: 164 euros
Breakfast included (bag delivered to reception, prepared by Witoor). Possibility to deposit the bike
It is always very complicated for the organization to find a hotel structure in Monaco that is able to provide all the services necessary for our and your needs. Those who decide to stay overnight in Munich by choosing a hotel that has an agreement with Witoor have the convenience of arriving by bus directly near the hotel, being able to immediately collect their registration pack and breakfast bag, and being able to leave their luggage directly at the reception before leaving.
It is recommended to show up at the hotel with a clean bicycle. Bikes cannot be brought into the room. The bikes will be left in a special room inside the structure set up by the Witoor staff. It will not be possible to oil the chain inside the hall.
Saturday May 6th
BOZEN rooms sold out
Single: 85 euro
Double: 126 euro
Triple: 174 euro
Breakfast not included (available at Witoor point in Waltherplatz). Possibility to deposit the bike
Buy the new iconic jersey of Rando Imperator by PH Apparel: click here
You can buy the jersey online and then find it in the registration package or upon arrival in Bozen and in Ferrara. Available in all sizes: XS, S, M, L, XL, XXL, XXXL and XXXXL.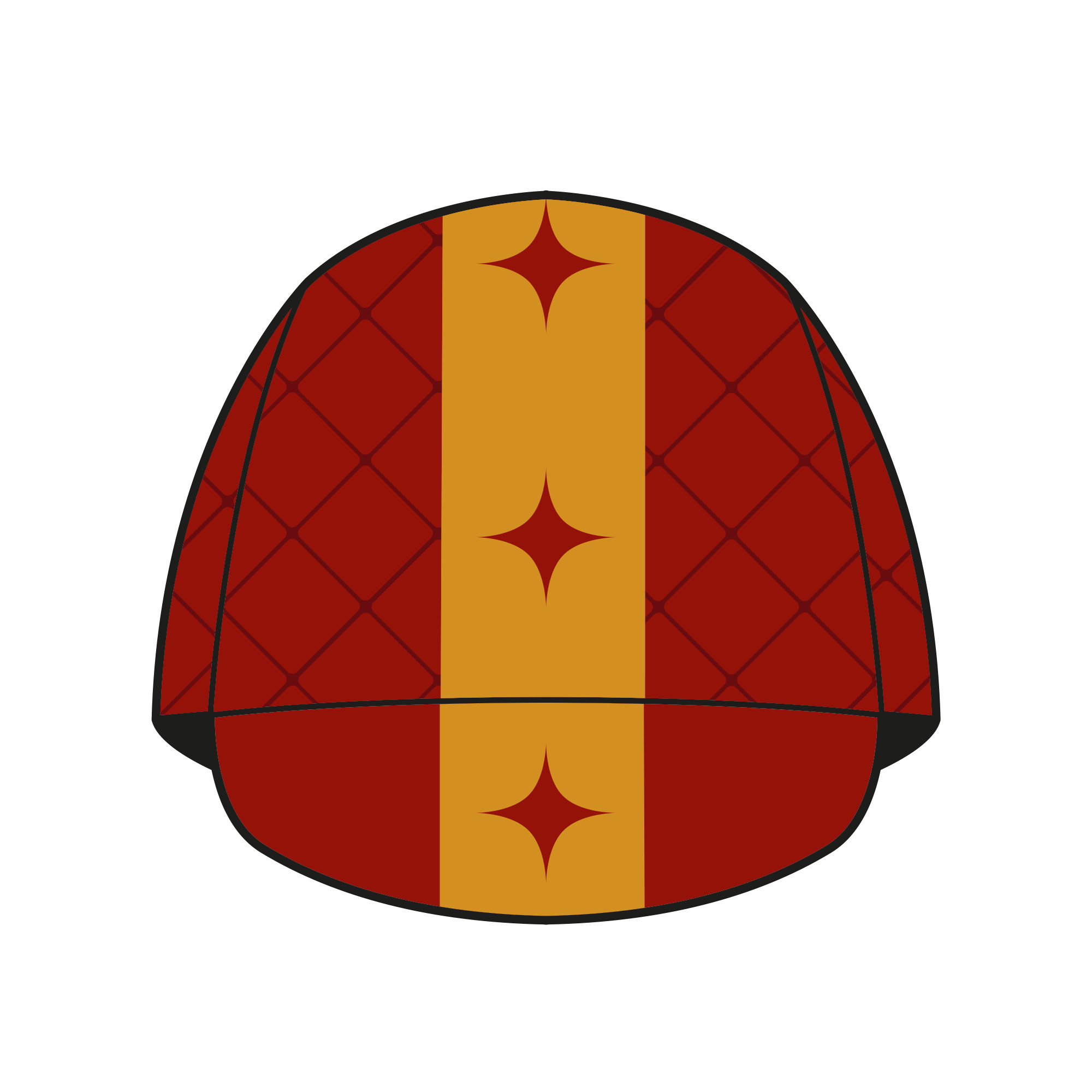 New! Do you want to carry the memory of the Rando Imperator always with you? Here is the official cap of the European randonnée.
Designed with the colors of the Via Claudia Augusta, the historic cycle route that connects Germany to Italy, with graphics that recall the official Rando Imperator logo, the cap is ready to be worn during your bike rides, and every time that you will want to feel free to travel without borders.
Buy online: click here
Before start, on the day of the event, you can drop your luggage and hand it to our staff members. They will give it back to you upon your arrival in Bolzen. Please only carry average size luggage.
They will be made available and sent to each participant one week before the event via email to the address entered during registration. In case of group registration, please enter a valid email address for each participant, otherwise we will not be able to send him the useful info with the track.
Registration package pick up and forms signing 
Friday, from 7:00 to 8:30 pm – from Hotel
Saturday, from 04:00 to 05:00 am at start point
Meet
from 04:00 – at Tierpark Hellabrunn entrance
Start
from 04:30 to 05:00 – at Tierpark Hellabrunn entrance
GPS track
The link to consult the track on Komoot or download it in GPX format will be sent to the participants in the week preceding the event
Refreshments and checkpoints
3 stops
Refreshment and final check
upon arrival at Waltherplatz, Bozen
Max time
23 hours
Info
Participiants will receive a complete info email one week before event.
Terrain
Partly gravel uphill (in Germany and Austria), equal to 5% of the entire route.
Gadget
It'll be awarded upon arrival to all participants.
We will assume NO responsibility over any damage to your bike. If you have a carbon bike please make sure you use appropriate bags for the transport of your bike.
In case of bad weather the event will NOT be cancelled. In case of no-show you will NOT be refunded of any of the fees or extra fees you have spent for registration or other services.