Description
The new version of the official jersey of the Rando Imperator will accompany you until the next Paris Brest Paris. Made by the Italian brand PH Apparel, with quality materials and with the design by Simone Dovigo, the creator of the Rando Imperator. The design is dedicated to the history of the Rando Imperator, now in its sixth edition in 2020, with an iconic style and vibrant with a passion for cycling.
The graphics reflect the concepts of the Rando Imperator logo: the geometric theme takes up the pavement of the ancient Via Claudia Augusta, the track that inspired our European randonnée, the stars represent the four states crossed (Germany, Austria, Switzerland and Italy), the colors are gold and the red of the passion for a bike ride without space-time boundaries.
The Rando Imperator jersey by PH Apparel is a comfortable and tight-fitting jersey, designed for the most diverse uses, from road to gravel up to mtb. Thanks to the fabrics used and the cuts that give a snug fit, this jersey will be immediately comfortable, resistant and effective.
Prices
€ 95 on the day of the event (4-5 September, 2021)
€ 85 in pre-order online
Sizes
Available in sizes XS, S, M, L, XL, XXL, XXXL and XXXXL. For any questions, contact us by email or phone.
PH Apparel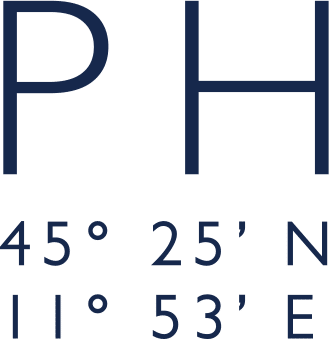 PH stands for Push Hard. Push Hard is not tied to a concept of performance but is well represented by the concept of resilience.
Push Hard means facing the everyday, resisting, not giving up in the face of obstacles and challenges that life puts before us.
We love sport, commitment and friendship.
We like to seek a certain style in everything that belongs to us and we love to share it with others, without shouting, without necessarily appearing. Discover the PH products on the official website.
Additional information
| | |
| --- | --- |
| Size | XS, S, M, L, XL, XXL, XXXL, XXXXL |